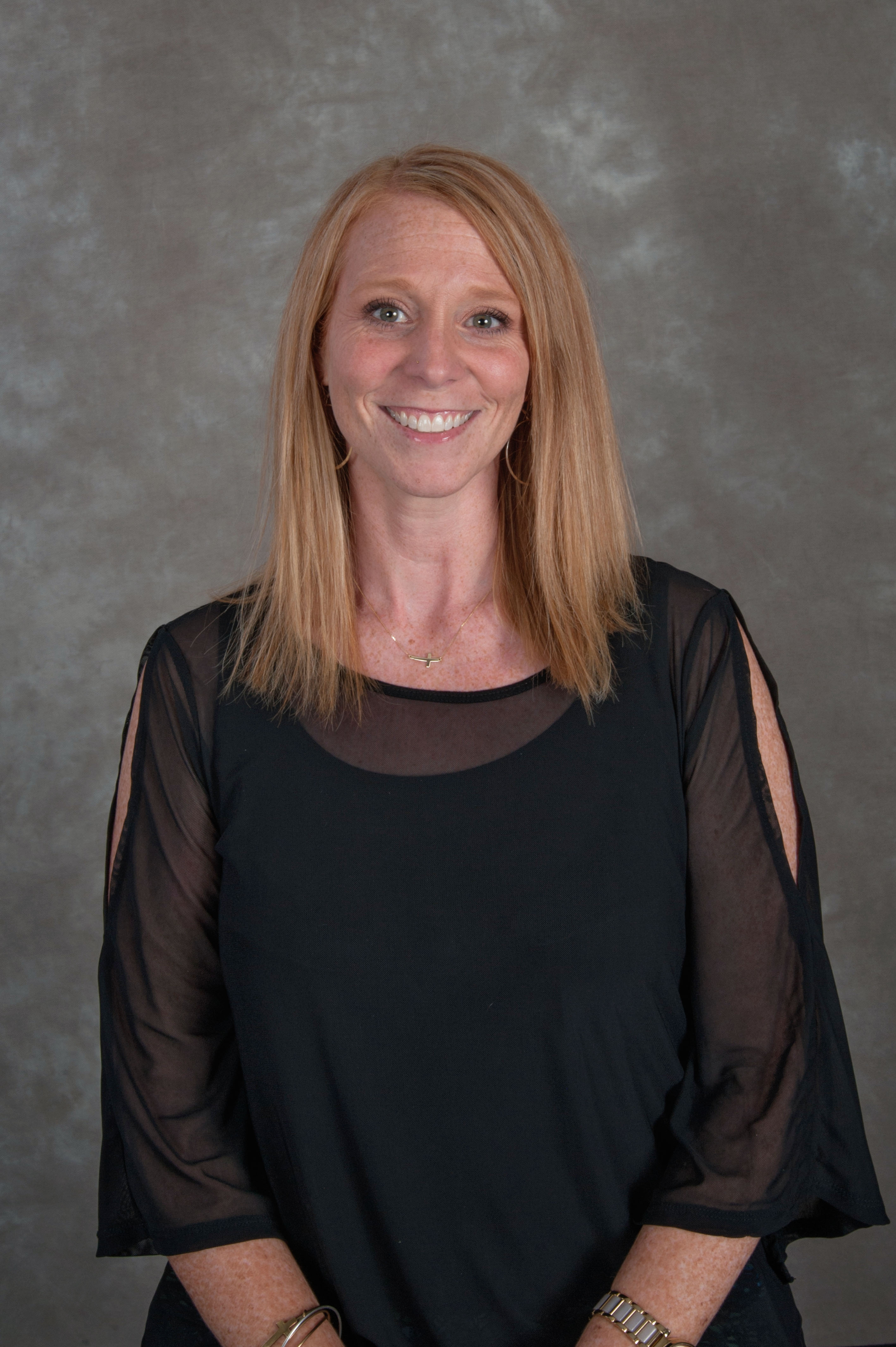 Amy Farmer
Business Office and Athletic Assistant
Phone: 704-360-7399
Employed Since: 9/1/2015
3 Years Experience At School
Mrs. Farmer is a native New Englander and lived most of her life in Massachusetts and New Hampshire. She started out in the Accounting Department of a large travel firm outside of Boston.
In 2010, she accepted a position at Wake Forest Baptist Medical Center University where she worked for Internal Medicine as a Medical Coding Editor.
After seeing how God was using Statesville Christian School in the lives of her step-children, it became her deep desire and prayer to enroll her three boys. God answered her prayer in an amazing way and provided her a job as the front desk receptionist. She now works as an assistant in both the Athletic Department and the Business Office. Mrs. Farmer has a passion for Statesville Christian School and feels extremely blessed to have the opportunity to invest in the lives of students daily. Her husband Tom and she are both die hard Patriots fans. They live in Troutman with their six kids.