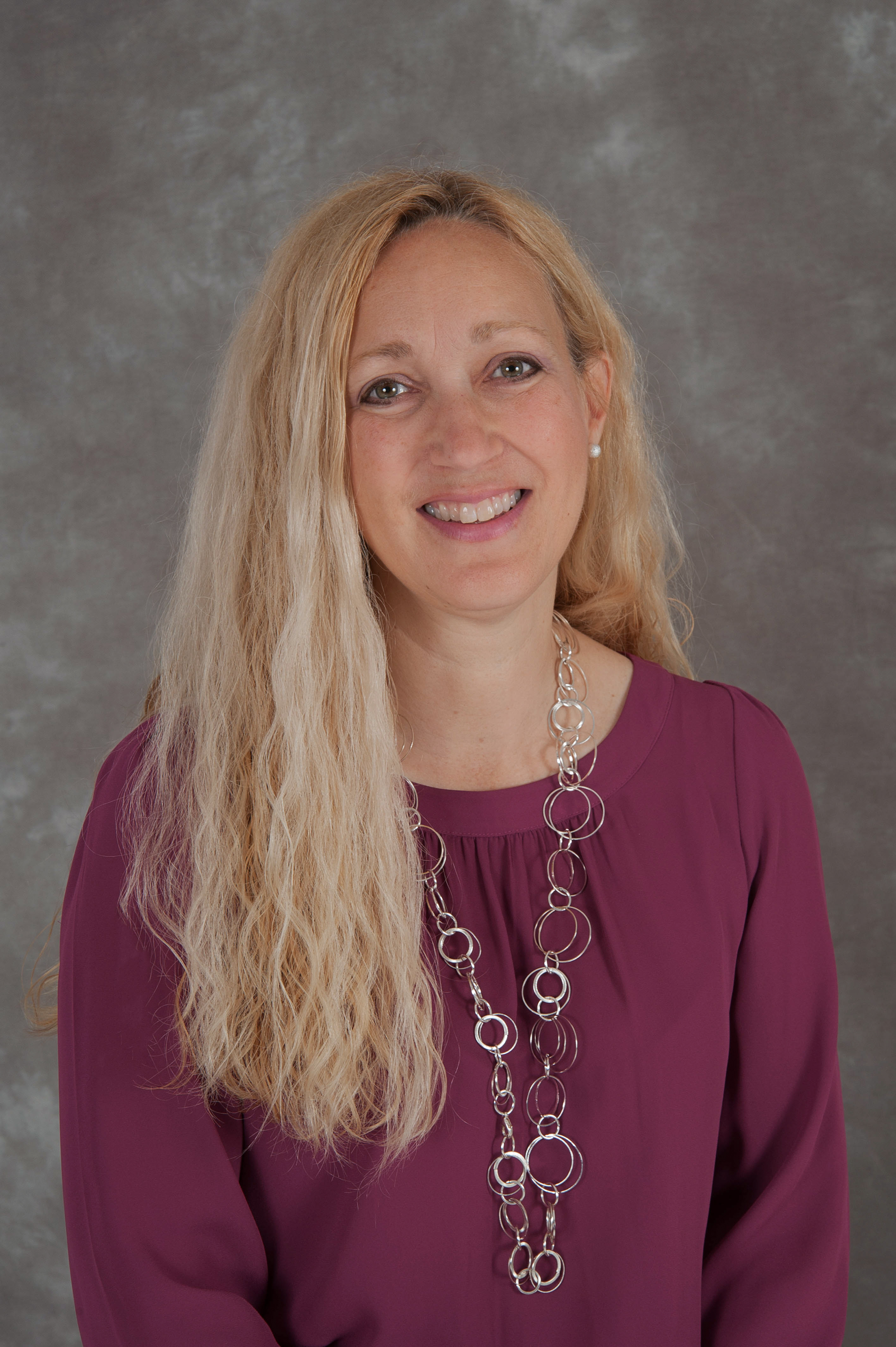 Melonie Ellenburg
Elementary School Principal
Phone: 704-873-7144
Employed Since: 8/1/2015
4 Years Experience At School
Mel Ellenburg's relationship with SCS began when her daughter entered Kindergarten here. Upon her daughter's graduation from the school in 2015, Mrs. Ellenburg felt the Lord leading her out of public education and into Christian education at SCS. After much prayer, she assumed the role of Elementary Principal.
Before her position here, she taught in both special education and regular education for Iredell/Statesville Schools.
Mrs. Ellenburg received a degree in Psychology - Human Services and Counseling from Liberty University and worked in the mental health field for many years before she decided to attend East Carolina University to purse a different path in the field of education.
She thoroughly enjoys volunteering in the Middle School Youth Department at Western Avenue Baptist Church. She also enjoys riding coasters at amusement parks and snorkeling. Mrs. Ellenburg sees it as a great honor to serve staff, parents, students, and most importantly the Lord in a Christian environment, such as SCS.