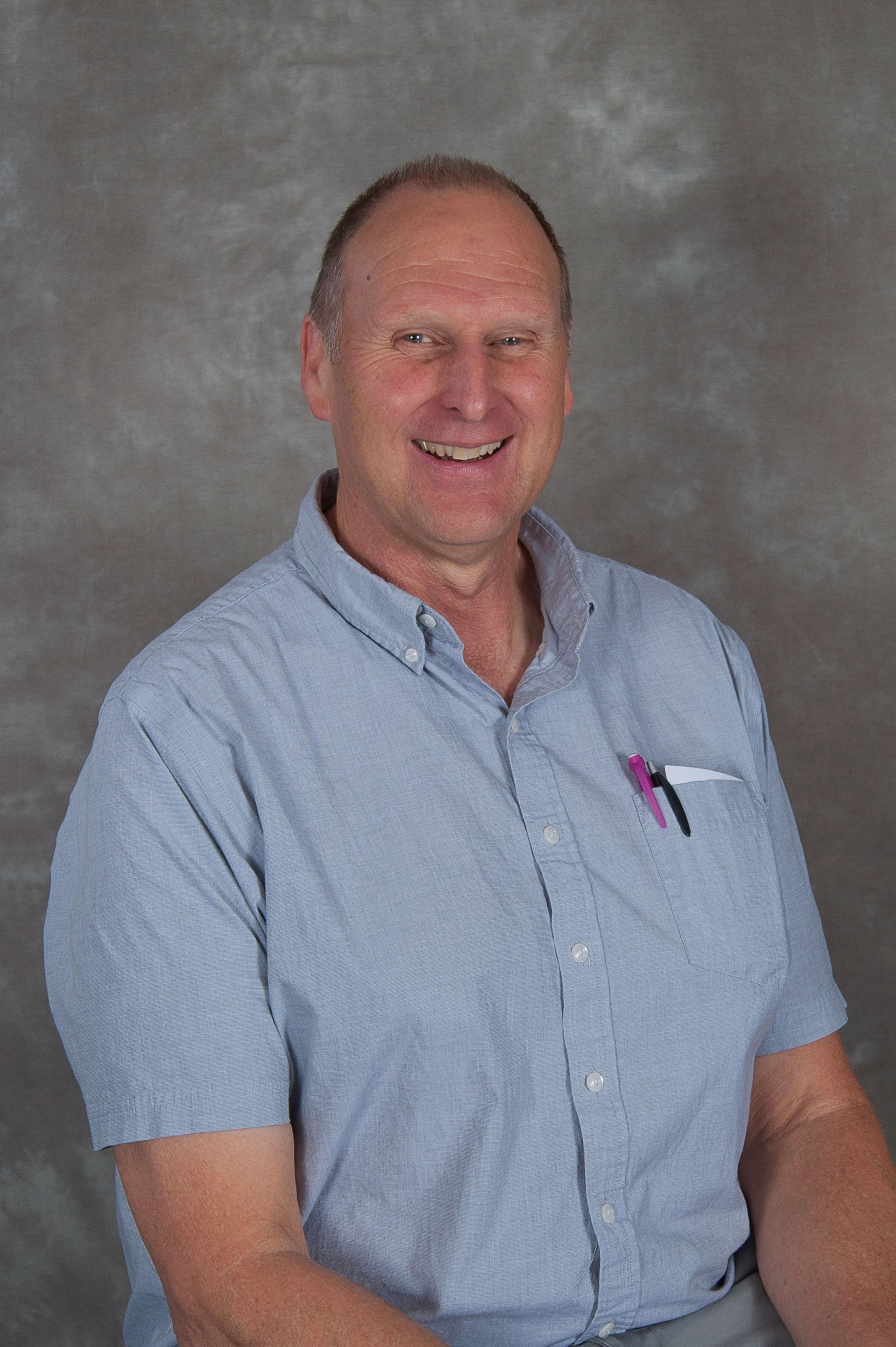 Rodger Kettering
MS Bible Teacher
Employed Since: 11/10/2016
5 Years Experience At School
Degrees
University of Maryland

(1983)

Southwestern Baptist Theological Seminary

(1988)
Mr. Kettering started SCS halfway though the 2016-17 school year teaching in the English department. The following year he picked up a photography class (BS from U of MD in photojournalism 83), a Bible foundations class (M-Div from Southwestern Baptist Theological Seminary in Fort Worth, TX 88), and a P.E. class (his father was a football coach for 35 years). He continues to teach British literature in the English department.
Rodger had about 12 years of teaching experience before coming to SCS, and before that about ten year of church planting and pastoring in MI, PA and MD. He took a two year break to write Promiseland (children's ministry) curriculum for Willow Creek Community Church. Before that he served for four years in the Army as a field photographer in TX, Korea, and MD.
He is married to his lovely wife Debbie and they have two grown boys who reside in Chicago. Mr. Kettering has visited the U.K. a few times informally studying his favorite British author, C.S. Lewis, and is extremely thankful for SCS for offering students a core class in British literature and hopes to instill in his students the love of reading and the joy of the art of photography.