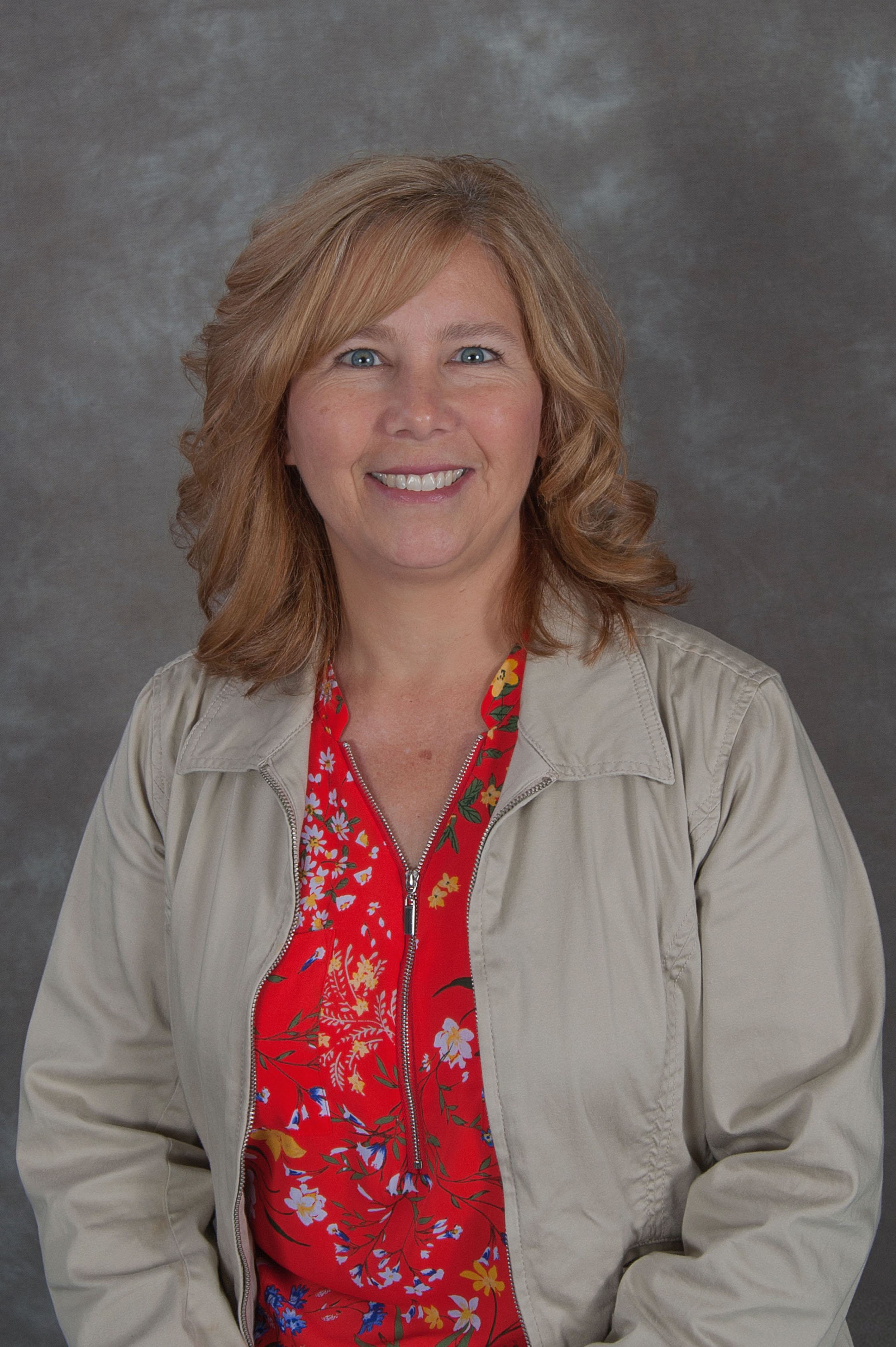 Lori Settle
Middle School Science Teacher
Groups: PLC Science,PLC Middle School
Employed Since: 8/1/2015
6 Years Experience At School
Lori Settle began teaching science at Statesville Christian School in 2015. Prior to that, she taught for 10 years at West Iredell High School and an additional 3 years at The Downtown Middle School in Winston Salem. She also taught Heath at Forsyth Tech and Bible History at East Forsyth High School. She has also served various churches as Youth Minister and Children's Minister over her years.
Mrs. Settle earned a BA in Biology with Secondary Education and graduated Magna Cum Laude from UNC-Charlotte. She went on to Southeastern Baptist Theological Seminary where she completed 43 semester hours toward her Master of Divinity.
She has been married to her husband, Joel, since 1988 and has 3 children. Mrs. Settle currently serves as Children's Ministry Director at Watermark Church where her husband is lead pastor.
Her favorite scripture is Romans 8:38 which is a powerful reminder of the great gift of God's love and the victory that we can have in life because of that. She loves teaching science to students while gently pointing them toward full devotion to God.