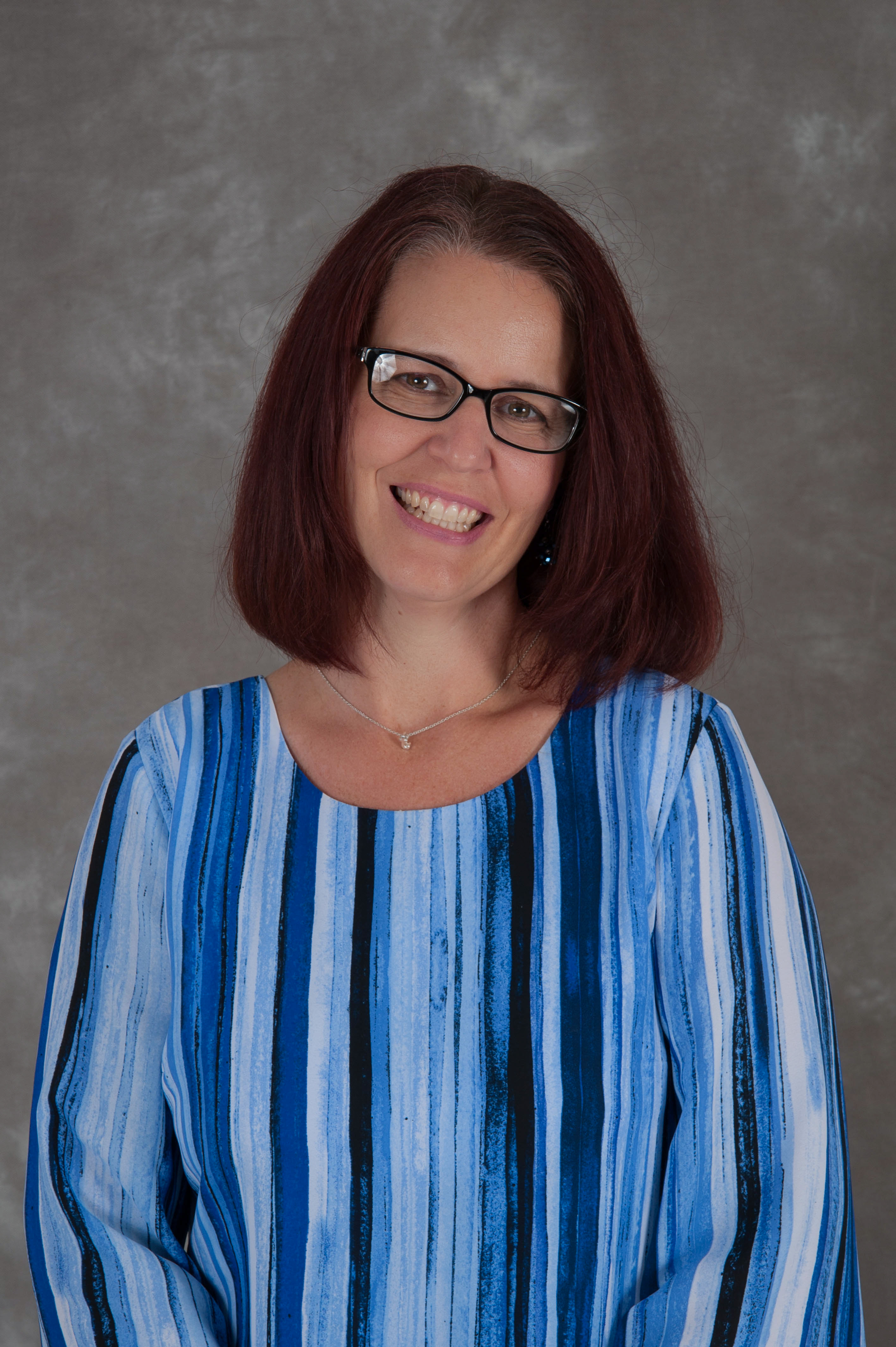 Tevon Hughes
Elementary Teacher Assistant
Phone: 704-873-7144
Employed Since: 8/1/2015
5 Years Experience At School
Mrs. Hughes has been a part of Christian schools for most of her life. She attended Northside Christian in Charlotte and then earned a degree in Communications from Bryan College in Tennessee.
After working in radio and interior design, she entered the world of education as a teaching assistant at Western Avenue Baptist Church Preschool. Following several years of parent volunteering at SCS, Mrs, Hughes joined the staff on a part time basis, working in the elementary office and TA.
She loves being a part of the SCS family ans desires to see the school continue to follow God's plans for the future. Mrs. Hughes is married to Greg Hughes and has two daughters, Emmy and Ava, at SCS.