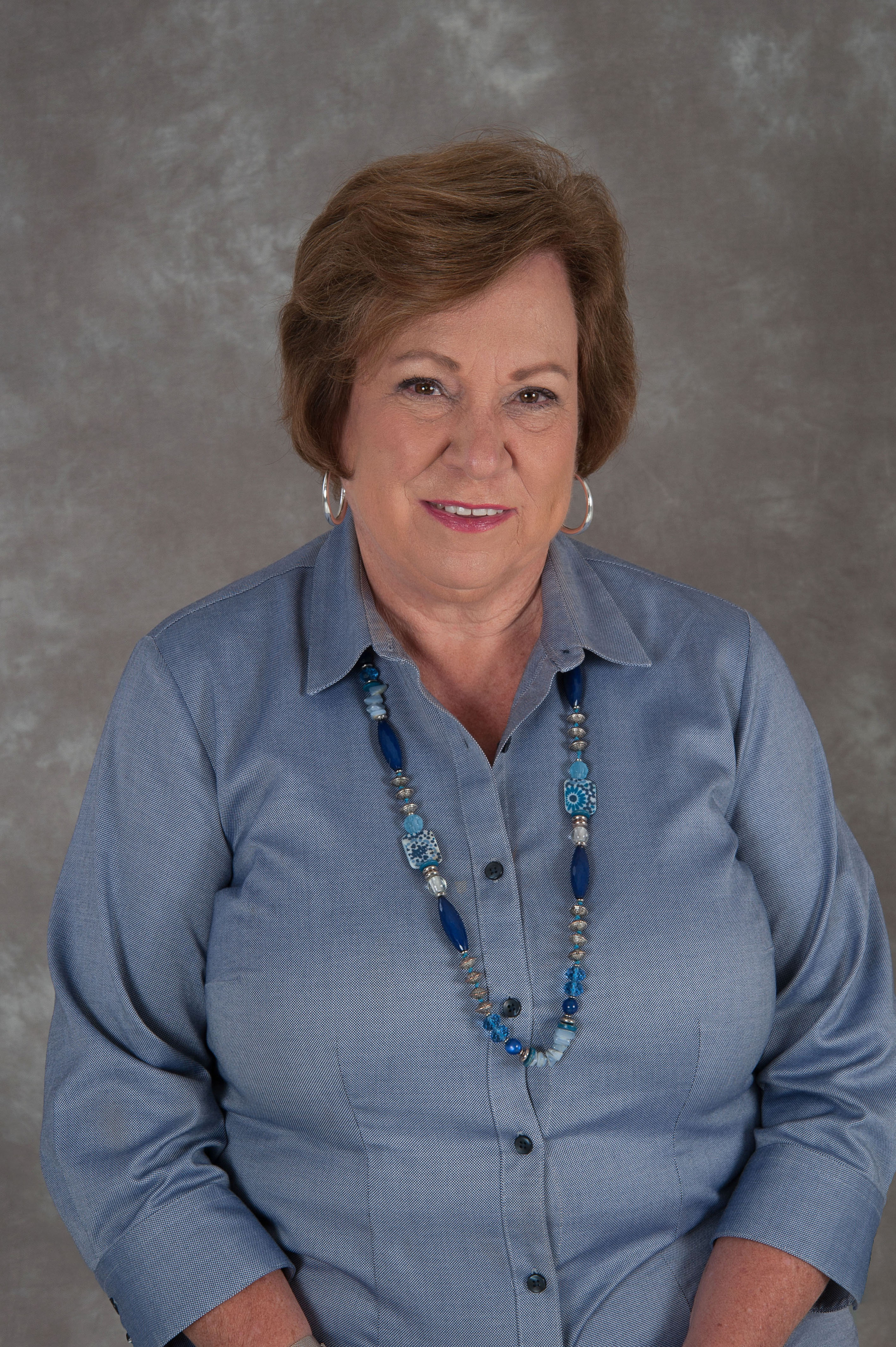 Rustina Hansen
Director of Student Support Services
Employed Since: 8/1/2012
10 Years Experience At School
Degrees
Regent University

Cleveland State University

University of Hawaii
Rusty is an experienced educator in the public, private, and homeschool environments. She has a Bachelor of Education degree from the University of Hawaii and is a Regent University graduate with a Master's degree in Christian education. Rusty has been trained as a Level 3 professional educational therapist with the National Institute of Learning Development (NILD); and she is a certified therapist with the International Dyslexia Association. She is also certified in Search & Teach for K – 1, and in Feuerstein's Instrumental Enrichment techniques. As a life-long learner, Rusty is currently working on a post-master's degree in Special Education at Regent University.
Rusty is committed to meeting the learning needs of all students and to helping each one achieve his or her academic potential. She has a heart for students who struggle with difficulties in school, and she is honored to serve in SCS's ministry using her God-given gifts and abilities.
Rusty and her husband, Harold, have been residents of Mooresville since 1982, when they bought an old home which they restored. They like meeting people from around the world who stay as their guests. They also enjoy traveling and investing in the lives of their four grown children and eight grandchildren. Rusty and Harold love the Lord Jesus Christ, and have a passion for teaching apologetics, evangelism, and discipleship; they are active members of Life Fellowship Church in Cornelius.
Psalm 90:17 "May the favor of the Lord our God rest upon us; establish the work of our hands for us – yes, establish the work of our hands."