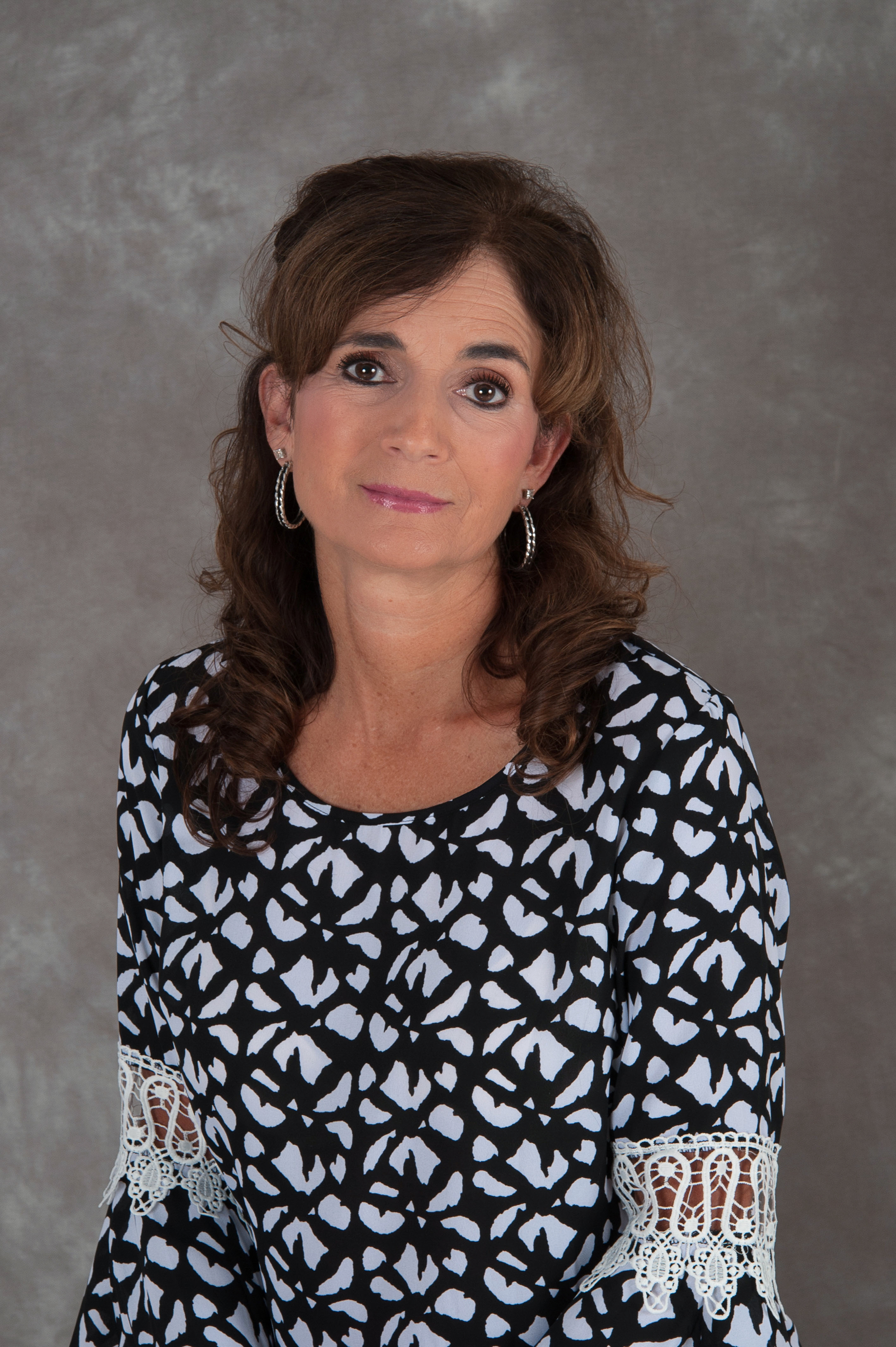 Stephanie Gill
Elementary Science Teacher
Employed Since: 8/1/2021
1 Years Experience At School
Degrees
Alderson-Broaddus College

(1984)

College

University of Texas at El Paso

(1986)
Mrs. Gill joined the staff at Statesville Christian School in 2002 to develop and implement the elementary science lab program. In 2006, the SCS Elementary Science Lab was recognized by ACSI as an Exemplary School Program. Mrs. Gill has taught both elementary and middle school science at SCS. In 2013, she received the SCS Middle School Teacher of the Year Award.
Prior to coming to SCS, Mrs. Gill taught secondary science for 9 years at public high schools in Texas and North Carolina. She served as science department chairperson at North Iredell High School and received the Tandy Technology Science Teacher of the Year Award in 1995.
Mrs. Gill earned a bachelor of science degree in medical technology and microbiology from Alderson-Broaddus College. She completed graduate education coursework for secondary science certification at the University of Texas. She and husband, Burgo, have two adult daughters who are SCS alumni. Mrs. Gill enjoys exploring God's awesome creation with her science students. Her life verse is Philippians 4:13.