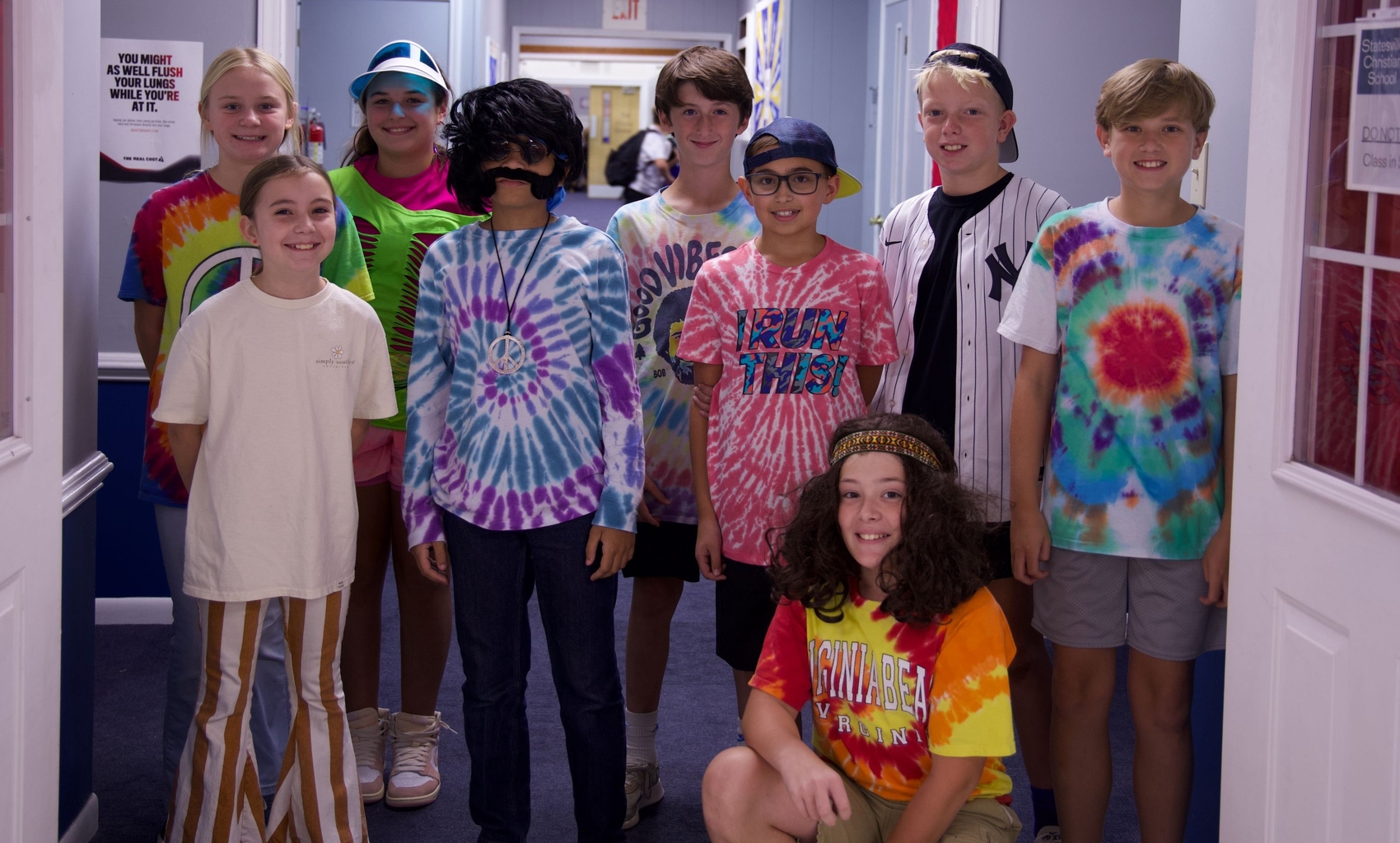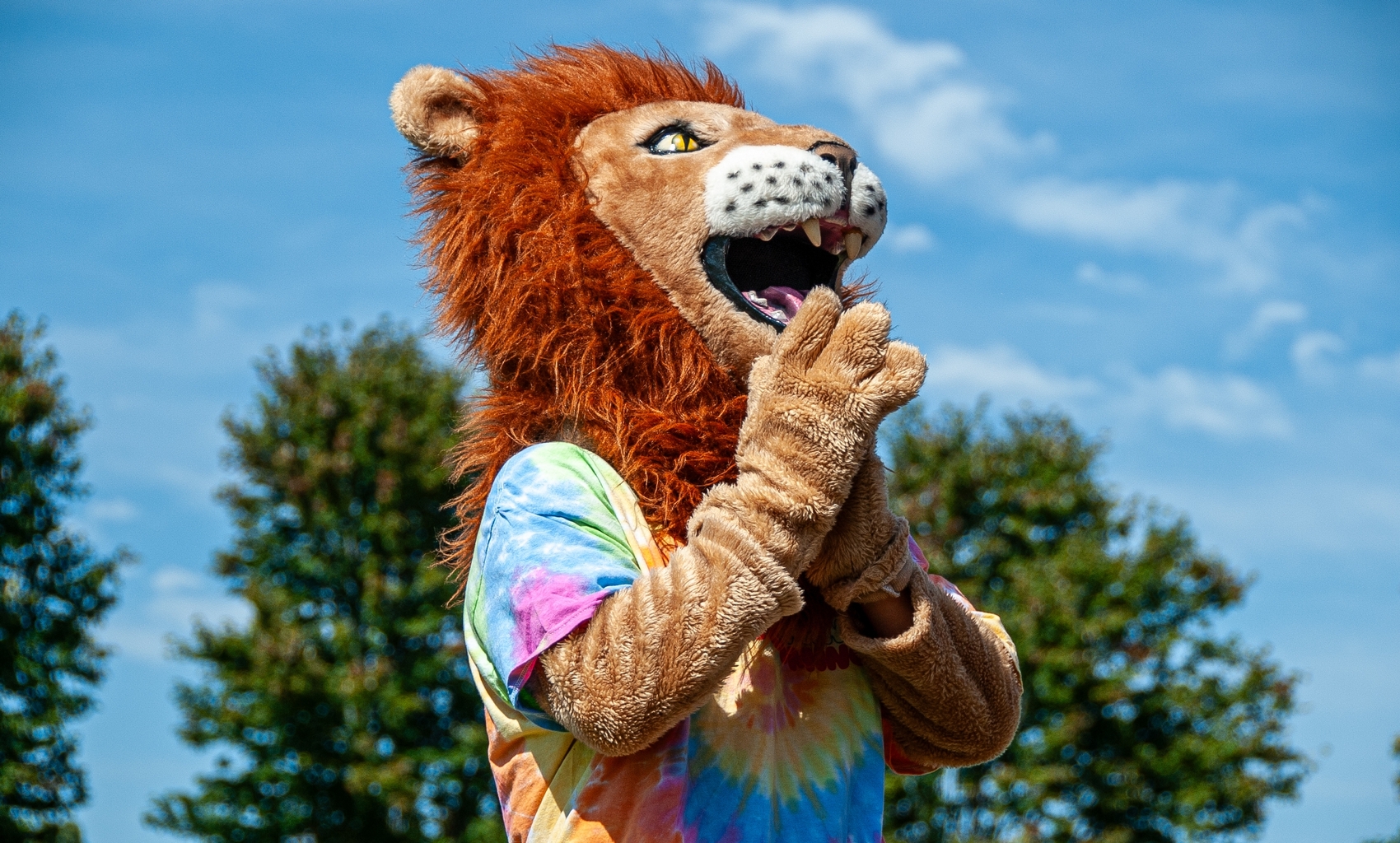 Welcome to Statesville Christian School
Welcome to Statesville Christian School
Welcome to Statesville Christian School
Welcome to Statesville Christian School
Welcome to Statesville Christian School
Welcome to Statesville Christian School
Welcome to Statesville Christian School
High school will have early release at 11:30 after exams. Full school day f...
Early release at 11:30 for all grades. Aftercare will NOT be provided.
Preparing Tomorrow's Leaders Today
Training Students to Think, Live, Love, and Lead as Christians.
Simply put, SCS seeks to send out a generation of Christians who are armed with academic knowledge and Biblical truth to face a world that has become increasingly antagonistic to the teachings of the Bible and our Lord Jesus Christ. Where compromise is the mantra of the day, we seek to send out students unashamed of the gospel and armed to not only survive but thrive in our world through the Lord's grace and wisdom.

13.2 to 1
Student/Teacher Ratio
100%
Senior Graduation Rate
287
Students